Why drive hours to an airline terminal to have your flights canceled. Save time and be more productive with your Business or personal time. Travel to airports closer to your destination and Enjoy your time. Don't waste it rushing around a Terminal Building.
27 years
of experience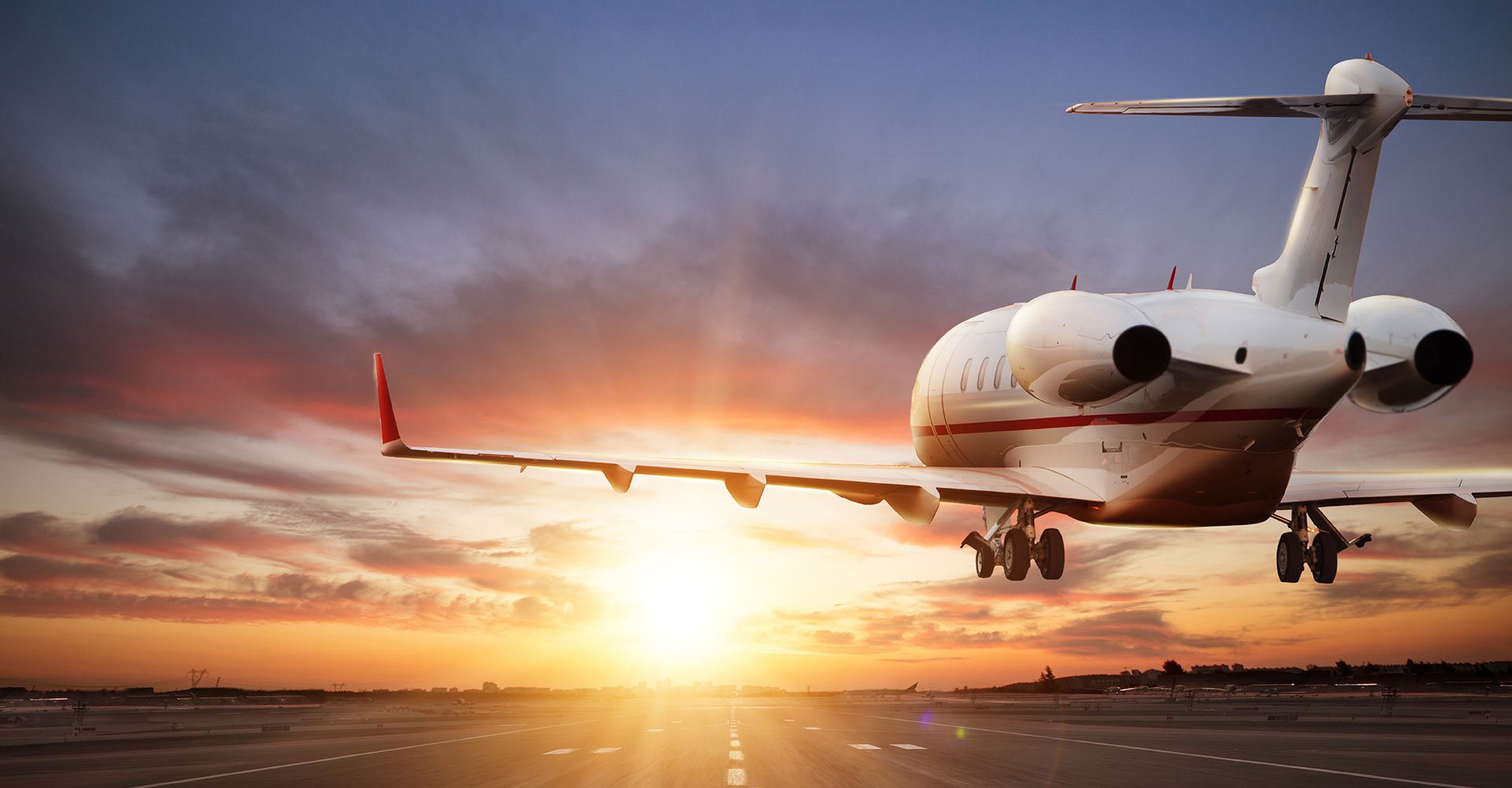 Time savings, Best in class seating, On your time and your Schedule.
luxury and comfort

Safety and confidentiality

Personal schedule

many airports

Cessna Citations 550 and 650 as well as a King Air 350.
Carry on types of bags and smaller luggage bags are best. We can also accommodate strollers and wheelchairs that are collapsible.
We have assortments of snacks, drinks and adult beverages.
Pricing varies depending on the locations, round trips, one ways. Round trips will also consider the length of the date range. Below are some examples:
Houston to Dallas starts at $8,000
Houston to Las Vegas starts at $16,000